When you buy the course you will get . . .
*Your Guidebook
A how-to guide that walks you through the ins and outs, dos and don'ts, cans and can'ts of interviewing.
*Your workbook
This book gives you the checklists, worksheets and timelines you need to win your next interview. Plus lets you write down and practice your answers to the top 30 most common interview questions!
*Your 3 practice interview videos
We have found the better the job, the more questions they will ask. These are three videos that walk you through each of the 30 most common interview questions, and gives you the chance to formulate your answers, on paper and in your head, before you ever interview!
Your interview becomes fun when you know what the questions will be, and how you will answer them!
Bonus
When you take this course we will give you our popular, Social Media Job Search guide to help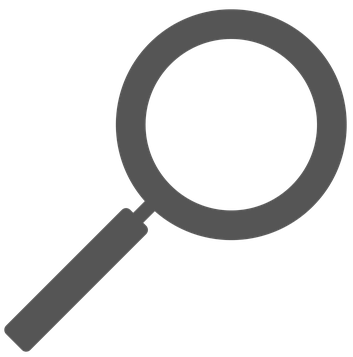 you find jobs BEFORE they get posted! Here is a tip, the jobs on those jobs sites are the jobs no one wants. To land a great job you need to cut the line!
If you want to launch your career you can get started here, or read on.

Plus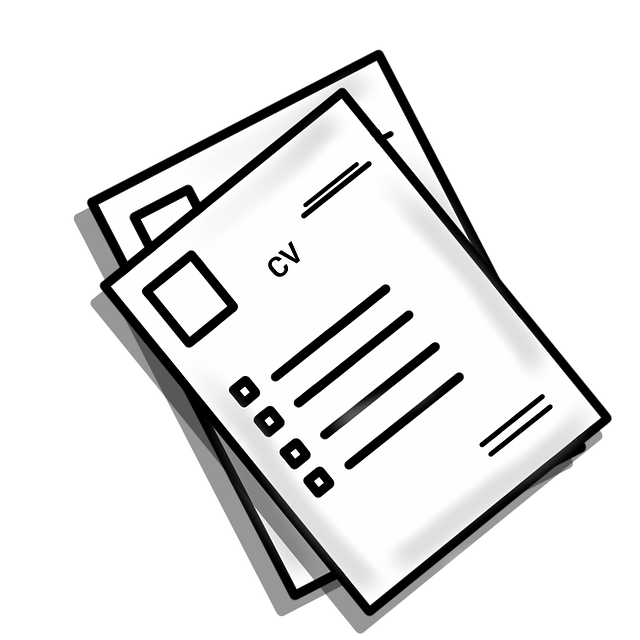 3 of our killer resume templates!

These resume templates are 3 proven templates that we use in our resume writing services that put you WAY above the competition!